Recreational Gymnastics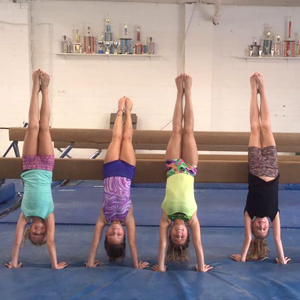 Step into the world of gymnastics with a variety of classes ranging from beginner to advanced, tumbling, parkour and more. 
Preschool Gymnastics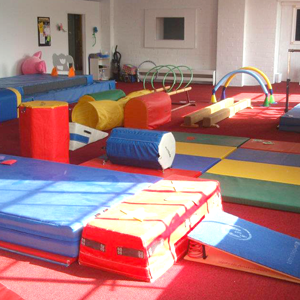 Designed for children ages 3 - 5. Willowtree Gymnastics offers a range of basic skills to let our toddlers try out the fun and exercise with gymnastics. 
Cheer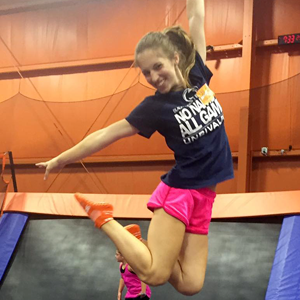 Beginning with tumbling basics and standard jumps, we offer classes to develop a foundation of skills for cheerleading.
Competitive Gymnastics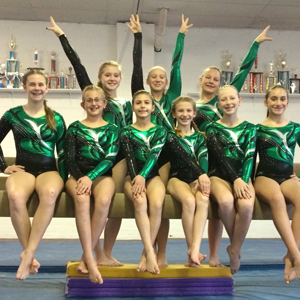 Competitive team gymnastics is offered by invitation only. It is a big commitment with huge rewards.